The Motherhood Project Interview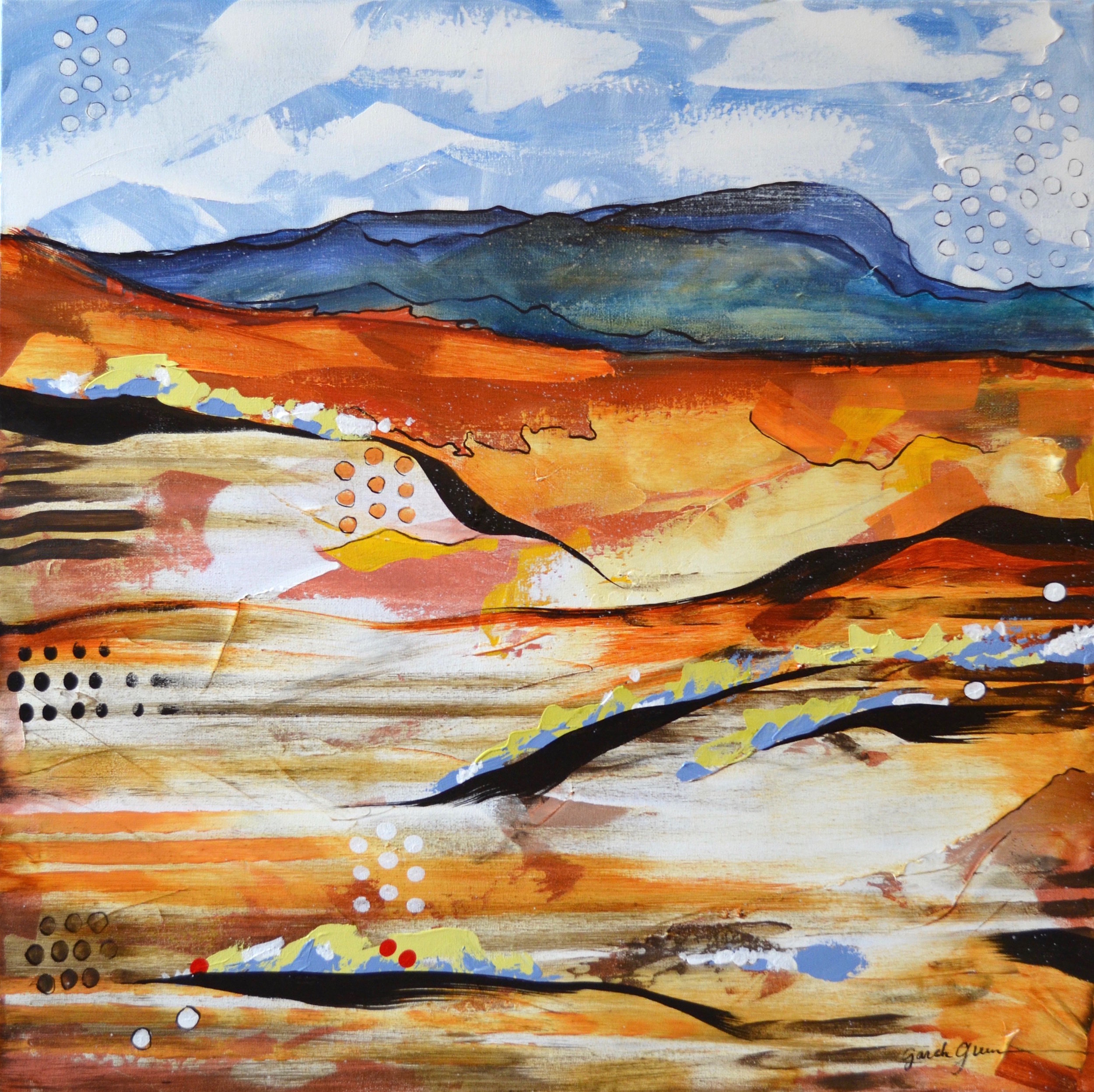 Moderate Woo has had such a positive response to our call for interviews that we are currently unable to keep up with the in-person interview schedule. But we still want to hear from you! In order to amplify more voices, we have created this online interview form for your use. We honor your voice, your time, and your story. Thank you!
MOLLY McCARTER
Production Manager
WILLOW NORTON
Director, Administrator
SARAH GREENMAN
Playwright, Communications
KRISTI GOOD
Dramaturg, Operations
EARTH: lived experience of commitment, dedication, re-claiming, tradition, perpetuation, divorce, single-parenthood, co-parenting, step-parenting, healing, incarceration, gender roles, LBGTQ parenting.
Answer only the questions that speak to you. When you finish, please click SUBMIT at the bottom of the form.